Diet Recipes For Christmas and New Year's Eve – A Healthy New Year's Recipes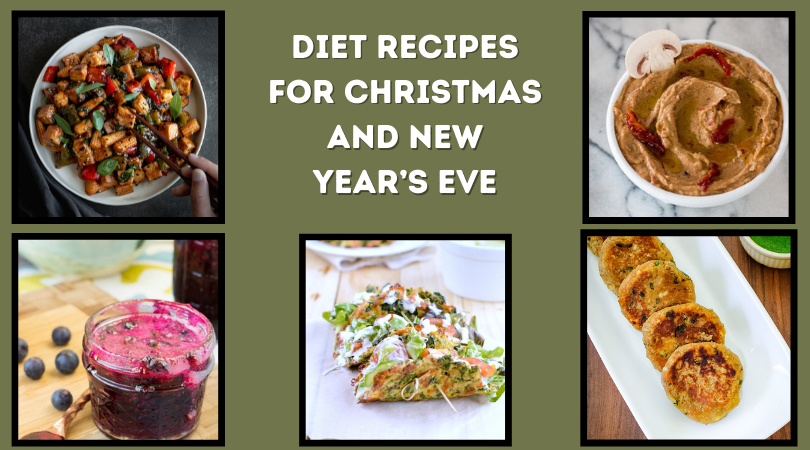 Posted by

Prachi Shah
The duration between the Christmas and New Year Eve is the best time for people to enjoy the festive parties, eat delicious food and consume alcohol but these do make people drift from their health and fitness goals.
Healthy Diet Recipes For Christmas and New Year's Eve
To help you balance your goals you can celebrate guilt free by trying these customized healthy recipes .
1. Sesame Paneer/Tofu Chilli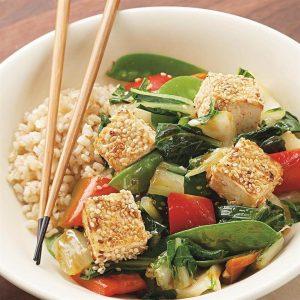 For 1 serving
What you need is
½ tbsp sesame seeds
7-8 paneer/tofu cubes
1 cup exotic vegetables
Seasonings of your choice
1 tsp soy sauce
Method
Saute the paneer/ tofu in soy sauce with green chilli paste and then add in sesame seeds and vegetables. To make it more delicious, add in mixed seasonings of your choice .Make your new year Eve more spiced up with the sesame paneer/ tofu chilli.
2. Blueberry Jalapeno Dip
Who doesn't like to have parties during festive season? Looking for a delicious dip with side dishes? Here is the finger licking blueberry jalapeno dip which is worth to taste for. You can have this in salads as a dressing or with grilled vegetable sticks.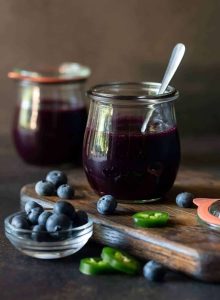 For 1 serving
What you need is
1 cup frozen blue berries
1 Medium fresh jalapeno pepper, minced and seeded
Handful of fresh cilantro
½ medium size lime
Pinch of salt and black pepper
Method
Blend all the ingredients in a blender till it converts into thick consistency and then you can have this as a side dish in your parties.
3. Garlic Sweet Potato Tikki
This is the amazing recipe for your Christmas or New year gathering with your loved ones . You can have this garlic sweet potato tikki with green chutney or hummus dip while playing board games .
For 1 serving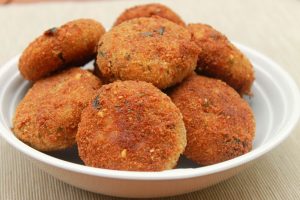 What you need is
1 medium size sweet potato
1 tbsp parmesan cheese
1 tbsp garlic paste
1 ½ tbsp oat crumbs
1 tsp mixed herbs
Method
Mash the boiled potato and add in all the ingredients , give it a proper mix ,make a tikki out of it and grill it on tawa with low oil. Serve it with green chutney and enjoy this dish with your loved ones.
4. Red Pepper Hummus with Mushroom
Looking for some mouth watering healthy recipe for your dinner dates or social gatherings. This dish is to drool for .
For 1 serving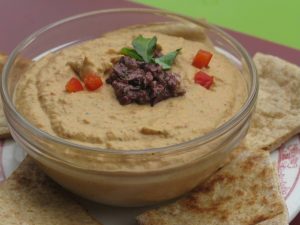 What you need is
1 cup mushroom
1 medium size red bell pepper
1 cup boiled chickpea
1 tbsp garlic paste
2 tbsp mix seeds
Salt to taste
1 tsp mixed herbs
Method
Blend everything into a blender and add in 1 tsp olive oil in it then let it turn into a thick liquid consistency and you can stuff this paste inside mushroom .Saute the mushroom nicely to give it soft texture .
5. Spinach and Parmesan Cheese Tacos
For 1 serving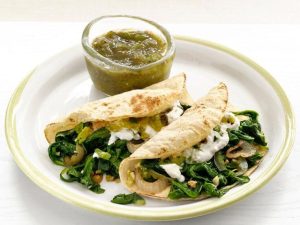 What you need is
½ cup baby corn
Handful of blenched spinach
Olives and jalapenos
50 gram low fat Paneer / tofu
½ tbsp garlic paste
1 tbsp parmesan cheese
Mexican herbs
2-3 tacos
Method
Saute the spinach in the pan with garlic paste and then add in baby corn . Let it cook for a couple of minutes. Later grate low fat paneer or tofu and give it a nice mix. Toss them well and grate parmesan cheese on top of it . Add in mixed herbs and let the stuffing cool for some time. Now stuff it in tacos and serve. Enjoy this dish with your family and friends.
This being the best time of the year with good food and fun, these healthy customized recipes will definitely make you enjoy guilt free. So enjoy this yummilicous recipe !!